Saving Ukrainian plane from fire at Sharm El Sheikh Airport
Sunday، 10 November 2019 - 12:27 PM
 A team of Egypt Air Ground Services, in cooperation with the civil defense forces, managed to put off the fire broke out in Ukrainian plane at Sharm El Sheikh Airport .

A fire at an Ukrainian plane landing in Sharm El Sheikh Airport was contained; a well-placed source at the Civil Aviation Ministry said on Saturday 10/11/2019.
The blaze broke out at one tire of a SkyUp's plane due to leakage of the hydraulic oil on the tires.

Passengers were immediately evacuated, the source added.


He also hailed EgyptAir's team and firefighters for their professional performance in dealing with the fire quickly and evacuating the passengers without losses.

MENA
245
Sunday، 10 November 2019 - 12:27 PM
Related Stories
Most Visited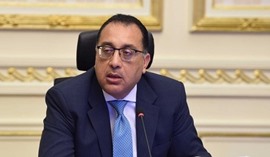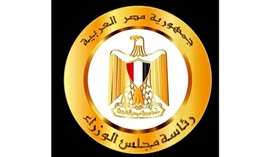 Wednesday، 09 September 2020 02:36 PM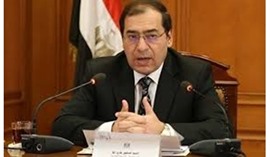 Tuesday، 15 September 2020 09:12 PM
Saturday، 12 September 2020 03:10 PM