UNCTAD lauds investment atmosphere in Egypt
Wednesday، 13 November 2019 - 03:47 PM
Director of Investment and Enterprise at the United Nations Conference on Trade and Development (UNCTAD) James Zhan said on Wednesday 13/11/2019 that Egypt is one of the most attractive investment destinations in Africa.
At a meeting with Minister of Investment and International Cooperation Sahar Nasr, he added that Egypt has attracted 3.6 billion dollars of foreign direct investments in the first half of 2019.
The two sides discussed at the meeting means of boosting joint cooperation in the investment field through benefiting from UNCTAD experience.
Zhan said that Egypt has achieved this status in light of the success of its economic reform program and the improvement of economic indicators along with the recent legislative economic amendments.
These amendments helped improve the investment atmosphere in Egypt, he added.
63
Wednesday، 13 November 2019 - 03:47 PM
Related Stories
Most Visited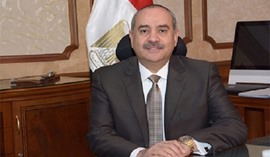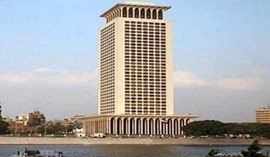 Sunday، 02 August 2020 03:00 PM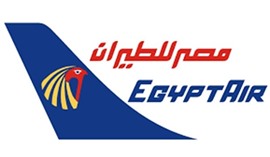 Saturday، 01 August 2020 04:33 PM
Saturday، 01 August 2020 11:30 PM