The Egyptian Museum of Liberation celebrates its 117th anniversary
Thursday، 14 November 2019 - 01:30 PM
The Egyptian Museum of Liberation will celebrate its 117th anniversary on Friday, including the opening of two temporary exhibitions on "Archaeological Cryptography" and "Education in Ancient Egypt".
The following is the "money", the eight most important information about the Egyptian Museum of Liberation, which is one of the most important archaeological museums in the world.
When these monuments were in danger of flooding in that area they were transferred to a special annex to the Khedive Ismail Palace in Giza.
The Egyptologist "Jason Maspero" came and opened in 1902 during the reign of Khedive Abbas Helmy II, the new building of the museum in its current liberation.
The building of the Egyptian Museum has been registered among the historic buildings that are not to be demolished.
The museum consists of two floors dedicated to heavy relics such as stone sarcophagi, statues, paintings and frescoes. Like the collection of Tutankhamun.
The museum contains a huge number of Egyptian antiquities from prehistoric times to the end of the Pharaonic era in addition to some Greek and Roman antiquities.
64
Thursday، 14 November 2019 - 01:30 PM
Related Stories
Most Visited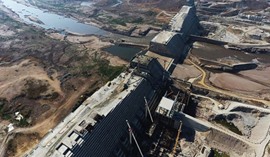 Monday، 27 July 2020 10:15 AM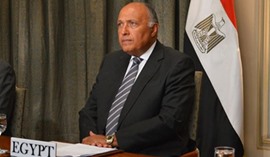 Monday، 27 July 2020 08:46 AM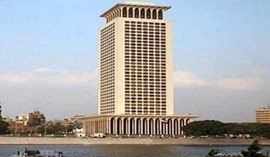 Sunday، 02 August 2020 03:00 PM