CBE: Tourism sector revenues jumped to USD 12.5 bn in FY 2018/19
Friday، 15 November 2019 - 10:39 AM
An official source with the Central Bank of Egypt (CBE) revealed on Thursday that the tourism sector revenues jumped to USD 12.5 billion in fiscal year (FY) 2018/19 compared to USD 9.8 billion in the previous fiscal year.
According to a publication of Egyptian bonds at the Luxembourg Stock Exchange, the tourism sector generated revenues of USD 9.3 billion in the first nine months of the FY 2017/18.
In early 2018, the Tourism Ministry launched a structural reform program, with a view to achieving a sustainable tourism development and enhancing the tourism industry competitiveness, in line with global trends.
The program is based on five axes that focus on the institutional and legislative reform and the development of infrastructure and investment climate, as well as organizing promotion campaigns and coping up with the latest global trends in the sector, Tourism Minister Rania el Mashat said.
MENA
4
Friday، 15 November 2019 - 10:39 AM
Related Stories
Most Visited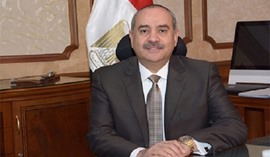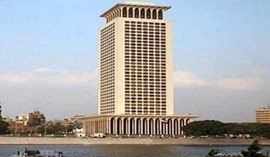 Sunday، 02 August 2020 03:00 PM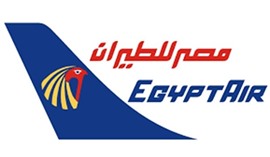 Saturday، 01 August 2020 04:33 PM
Saturday، 01 August 2020 11:30 PM