Egypt back to int'l bond market by issuing $ 2bn bonds
Friday، 15 November 2019 - 11:39 AM
Finance Minister Mohamed Ma'eet said that Egypt has returned to the international bond market by issuing 2 billion dollar bonds in three tranches.
The issuance included 500 million dollars of four-year bonds, one billion of 12-year bonds, and 500 million dollars of 40-year bonds, he added.
Demands of foreign investors on the issued bonds hit 14.5 billion dollars, few hours after floating the international bonds from Cairo, he added.
In a statement on Thursday 14/11/2019, Ma'eet said that this is the third time for the ministry to be back to the international bond market in 2019 to benefit from the current positive conditions of the international markets to cover a part the funding needs of the Finance Ministry for fiscal year 2019/2020 which worth about 5 billion dollars.
Egypt's issuing of international bond with maturities of 40 years are the longest international bond to be floated in the North Africa and Middle East region, Ma'eet added.
MENA
183
Friday، 15 November 2019 - 11:39 AM
Related Stories
Most Visited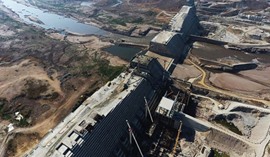 Monday، 27 July 2020 10:15 AM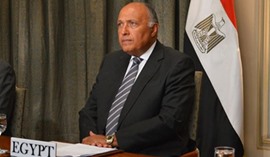 Monday، 27 July 2020 08:46 AM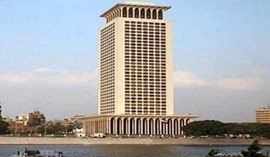 Sunday، 02 August 2020 03:00 PM