16 Egyptian firms partake in WERPex expo in Kenya
Friday، 15 November 2019 - 11:44 AM
As many as 16 Egyptian companies have taken part in the 4th International Exhibition for Water, Electricity, Renewable Energy and Power Technologies (WERPex), which was held on November 11-13 in the Kenyan capital of Nairobi.
Egyptian Ambassador to Kenya Khaled el Abyad said in a statement Thursday 14/11/2019 that the exhibition helps the Kenyan side get acquainted with the Egyptian capabilities in the fields of water, energy and electricity, taking into consideration the Egyptian products' competitiveness in this regard.
Abyad met with representatives of the Egyptian firms participating in the exhibition and was briefed on the most important opportunities for cooperation with Kenya in related fields. 
MENA
91
Friday، 15 November 2019 - 11:44 AM
Related Stories
Most Visited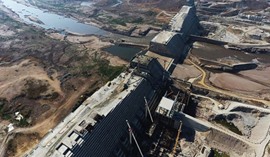 Monday، 27 July 2020 10:15 AM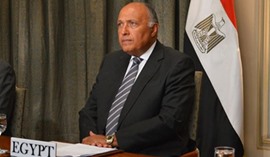 Monday، 27 July 2020 08:46 AM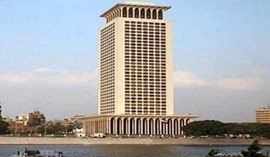 Sunday، 02 August 2020 03:00 PM