Egypt's mufti: Islam calls for spreading tolerance, coexistence
Saturday، 16 November 2019 - 11:02 AM
Egypt's Mufti Shawqi Allam said that Islam is a religion of tolerance and mercy, adding that it calls for coexistence and dialogue with "the other."
In a statement marking the International Day of Tolerance which falls on November 16, the mufti asserted that Islam respects plurality and diversity which he said reflect the power and wisdom of God.
Religious tolerance, dialogue and coexistence among the followers of religions should be considered as pillar for achieving harmony and reducing causes of conflicts, Allam said.
He called for encouraging moderate religious discourse as a way for spreading religious tolerance and coexistence.
MENA
96
Saturday، 16 November 2019 - 11:02 AM
Related Stories
Most Visited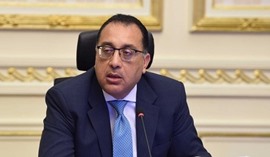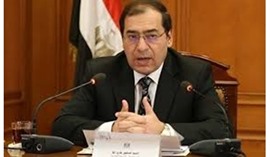 Tuesday، 15 September 2020 09:12 PM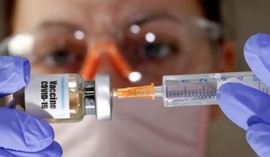 Tuesday، 15 September 2020 08:36 PM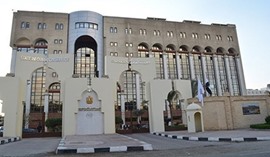 Sunday، 20 September 2020 12:25 PM