1st stage of transforming Egyptian Museum project completed
Saturday، 16 November 2019 - 11:44 AM
Antiquities Minister Khaled El Enani said on Friday that the first phase of the Transforming the Egyptian Museum of Cairo project had been finalized, supported by the German Federal Foreign Office.
Addressing a ceremony remarking the 117th anniversary of its opening, Enani anew stressed that the Egyptian museum won't lose its position after the anticipated opening of the Grand Egyptian Museum (GEM).
The museum gathers cultural heritage of one of the oldest civilizations in world history, Enani noted.
The minister pointed out that nearly 85 percent of King Tutankhamun collection had been moved to GEM to be ready for its first full display in GEM opening in the last quarter of 2020.
The Transforming the Egyptian Museum project, announced in June, is being undertaken by the Antiquities Ministry in collaboration with the Investment Ministry and partnership with the European Union with funding valued at €3.1 million.
MENA
100
Saturday، 16 November 2019 - 11:44 AM
Related Stories
Most Visited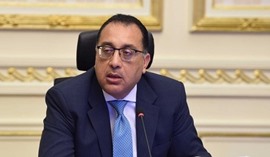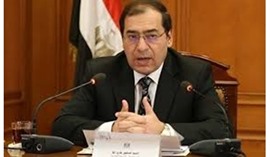 Tuesday، 15 September 2020 09:12 PM
Saturday، 12 September 2020 03:10 PM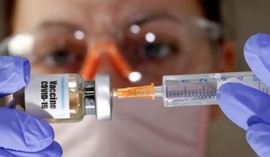 Tuesday، 15 September 2020 08:36 PM