Saudi political analyst commends Sisi's visit to UAE
Saturday، 16 November 2019 - 11:50 AM
Egyptian President Abdel Fattah El Sisi's visit to the UAE delivers a message to the world that Egypt takes account of the security of the UAE and of the gulf in general, a Saudi political analyst said on Friday.
This comes at a time when Iran is threatening Gulf countries and shipping lanes in Gulf waters, Prince Bandar bin Abdullah said in an editorial published on Kuwaiti daily newspaper "Al Seyassah".
The political analyst asserted that the UAE stands by the side of Egypt through partnerships in different fields and via investments in new projects led by President Abdel Fattah El Sisi.
Meanwhile, he lauded the efforts exerted by the Egyptian army to eradicate terrorism via the anti-terrorism Comprehensive Operation Sinai that was launched last year.
MENA
87
Saturday، 16 November 2019 - 11:50 AM
Related Stories
Most Visited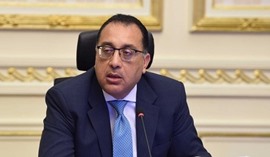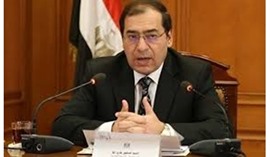 Tuesday، 15 September 2020 09:12 PM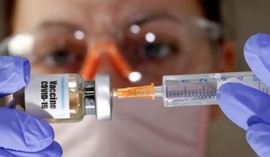 Tuesday، 15 September 2020 08:36 PM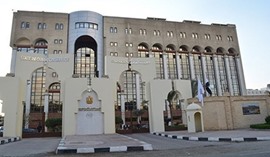 Sunday، 20 September 2020 12:25 PM