Azhar imam calls for linking sciences, religions
Saturday، 16 November 2019 - 12:01 PM
Azhar Grand Imam Ahmed el Tayyeb called for linking sciences and religions, as the later has been the custodian of ethics and humanity.
Tayyeb's remarks came during a conference for religions, hosted by the Pontifical Academy of Sciences in Vatican, under the theme of maintaining children's dignity in a digital world.
The grand imam stressed that technological revolution would undoubtedly never stop introducing innovations, which could be either seen as useful and harmful at the same time, especially when this revolution lacks to the custodian of religion, and ethics.
The solution could not materialize in confronting such innovations, but by seeking to link this technological revolution with the religions and their principles, el Tayyeb outlined.
He stressed that the religious principles should be derived from the divine sources, the prophets and their behaviors and actions.
MENA
68
Saturday، 16 November 2019 - 12:01 PM
Related Stories
Most Visited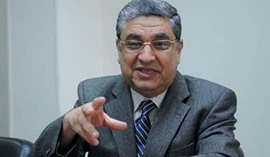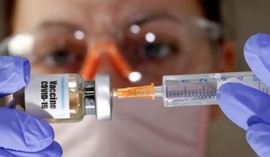 Tuesday، 15 September 2020 08:36 PM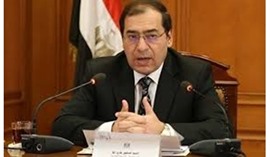 Tuesday، 15 September 2020 09:12 PM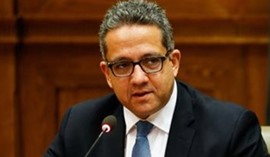 Sunday، 20 September 2020 03:30 AM