Pope Tawadros receives Sicily's cardinal
Saturday، 16 November 2019 - 12:12 PM
Pope Tawadros II of Alexandria and Patriarch of St. Mark Diocese received on Friday Cardinal Francesco Montenegro, the archbishop Archdiocese of Agrigento on the southeastern coast of Sicily, who is paying his first ever visit to Egypt.
During the meeting, Pope Tawadros reviewed the history of the Saint Mark's Coptic Orthodox Cathedral, Bolis Halim, the church's spokesman said.
Montenegro thanked the Pope for the warm reception, hoping that the visit will boost relations between the Coptic and Catholic churches.
MENA
121
Saturday، 16 November 2019 - 12:12 PM
Related Stories
Most Visited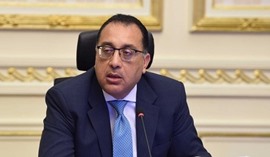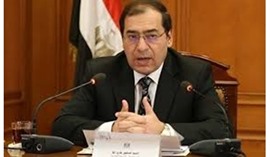 Tuesday، 15 September 2020 09:12 PM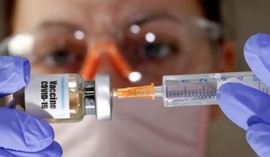 Tuesday، 15 September 2020 08:36 PM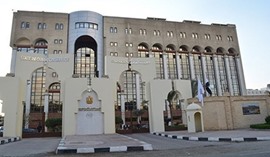 Sunday، 20 September 2020 12:25 PM