Egypt ranks 8th at int'l level on Gallup index of safety & security
Tuesday، 19 November 2019 - 03:37 PM
Egypt has advanced on the global index of safety and security that is issued by Gallup, according to a report received by Prime Minister Moustafa Madbouli.
Egypt ranked the 8th safest country at the international level and 2nd safest at the Arab level on the Gallup index for the annual Gallup Global Law and Order report.
Egypt received 92 points ranking 8th at the international level compared to the 16th rank in 2018, said the report.
Singapore ranked first on the index obtaining 97 points while the UAE got 93 points placing it at the third rank at the international level and the first at the Arab level.
313
Tuesday، 19 November 2019 - 03:37 PM
Related Stories
Most Visited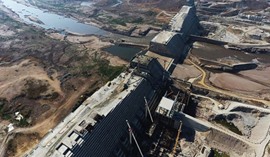 Monday، 27 July 2020 10:15 AM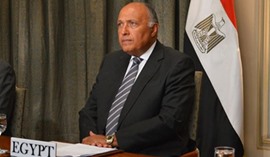 Monday، 27 July 2020 08:46 AM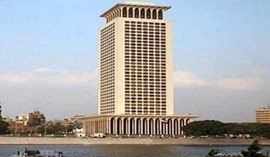 Sunday، 02 August 2020 03:00 PM