Delegations of 35 African countries arrive at New Administrative Capital to participate in Africa investment forum
Friday، 22 November 2019 - 06:16 PM
An official source at the organizing committee of the "Investment for Africa Forum 2019" said that the delegations of 35 African delegations arrived at the forum's venue at the New Administrative Capital.
In statements to MENA on Friday 22/11/2019, the source said that the delegations include Rwandan Prime Minister Édouard Ngirente, the deputy prime minister of the Congo, Moroccan Minister of Foreign Affairs and International Cooperation Nasser Bourita, and the minister of trade and industrial development of South Africa.
The forum is organized by the Egyptian Ministry of Investment and International Cooperation.
President Abdel Fattah El Sisi is scheduled to give a speech at the forum's opening session later in the day. 
MENA
20
Friday، 22 November 2019 - 06:16 PM
Related Stories
Most Visited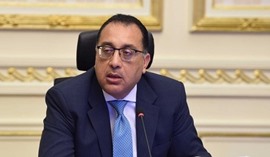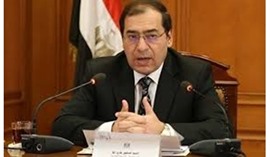 Tuesday، 15 September 2020 09:12 PM
Saturday، 12 September 2020 03:10 PM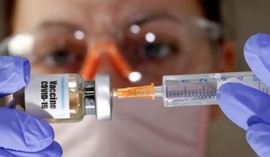 Tuesday، 15 September 2020 08:36 PM