Foreign Ministry organizes visit for foreign ambassadors to Suez Canal
Friday، 22 November 2019 - 06:23 PM
Chairman of the Suez Canal Authority (SCA) Osama Rabie received on Friday Deputy Foreign Minister for African Affairs Ambassador Hamdi Loza and a number of foreign ambassadors at the premises of the SCA within the framework of cooperation and coordination between the Foreign Ministry and the SCA to celebrate the 150th anniversary of establishing the Suez Canal.
In a statement on Friday 22/11/2019, the Foreign Ministry said that the SCA chairman, during the meeting, reviewed the authority's potentials that enables it to implement giant projects.
On behalf of the other diplomats, the Burundian ambassador expressed his appreciation of the SCA chairman's invitation to visit the Suez Canal.
He also stressed the importance of getting acquainted with projects implemented in the Suez Canal axis with the view to boosting cooperation between Egypt and African countries.
MENA
67
Friday، 22 November 2019 - 06:23 PM
Related Stories
Saturday، 14 September 2019 - 11:49 AM
Friday، 13 September 2019 - 11:19 AM
Saturday، 22 June 2019 - 01:01 PM
Most Visited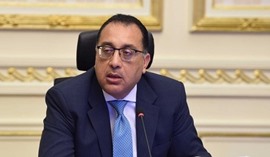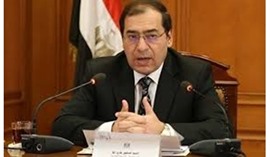 Tuesday، 15 September 2020 09:12 PM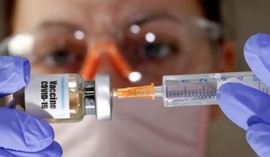 Tuesday، 15 September 2020 08:36 PM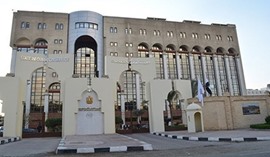 Sunday، 20 September 2020 12:25 PM