Sisi: Egypt is keen on pushing forward cooperation with Morocco in various fields
Friday، 22 November 2019 - 07:17 PM
President Abdel Fattah El Sisi asserted Egypt's keenness on pushing forward cooperation with Morocco in various domains.
This came at his meeting with Moroccan Foreign Minister Nasser Bourita on the sidelines of the fourth edition of the Africa 2019: Investment for Africa Forum at the New Administrative Capital.
For his part, the Moroccan minister conveyed Moroccan King Mohammed VI's greetings to President Sisi, asserting that his country is keen on consolidating ties with Egypt.
Africa 2019: Investment for Africa Forum paves the way towards the realization of Africa's 2063 development goals and lays the foundation for effective future economic cooperation among African nations.
The Forum opens the opportunity for the African leaders to unify their efforts towards achieving the continent's inclusive and sustainable development by serving the aspirations of the African people.
MENA
38
Friday، 22 November 2019 - 07:17 PM
Related Stories
Saturday، 22 December 2018 - 01:01 PM
Saturday، 22 December 2018 - 12:58 PM
Saturday، 22 December 2018 - 12:49 PM
Most Visited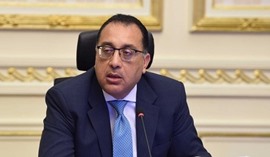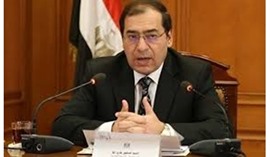 Tuesday، 15 September 2020 09:12 PM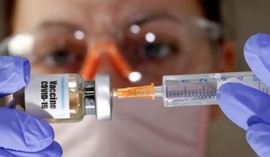 Tuesday، 15 September 2020 08:36 PM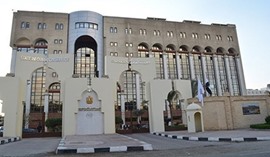 Sunday، 20 September 2020 12:25 PM