Sisi inspects Tahya Misr exhibition in New Administrative Capital
Friday، 22 November 2019 - 08:15 PM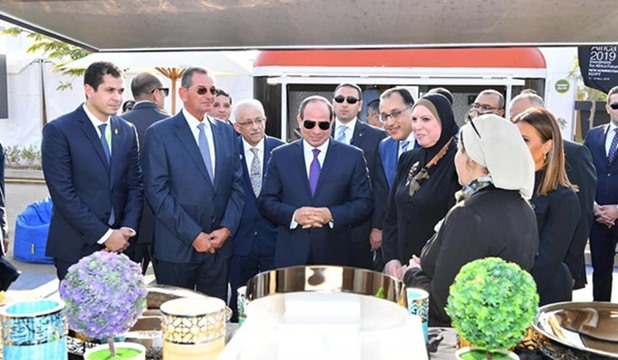 President Abdel Fattah El Sisi inspected on Friday 22/11/2019 an exhibition of "Tahya Misr Fund" and two other expos as a part of his participation in the Africa investment forum, held in the New Administrative Capital.
President Sisi discussed with the youth exhibitors their projects and their importance for entrepreneurship, said Presidential Spokesman Bassam Radi.
The President hailed the youth's products and ideas that cater for the market demands, said the spokesman.
MENA
11
Friday، 22 November 2019 - 08:15 PM
Related Stories
Saturday، 22 December 2018 - 01:01 PM
Saturday، 22 December 2018 - 12:58 PM
Saturday، 22 December 2018 - 12:49 PM
Most Visited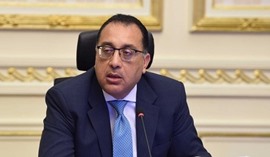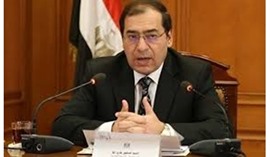 Tuesday، 15 September 2020 09:12 PM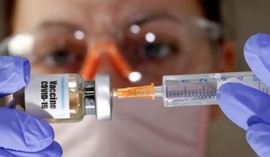 Tuesday، 15 September 2020 08:36 PM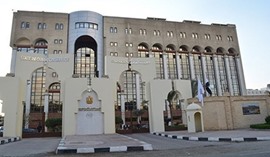 Sunday، 20 September 2020 12:25 PM