New Egyptian ambassador presents credentials to Chinese president
Friday، 22 November 2019 - 08:24 PM
Egypt's ambassador to China Mohamed el Badri presented on Friday 22/11/2019 his credentials to Chinese President Xi Jinping.
In statements to MENA, amb. Badri said that he conveyed President Abdel Fattah El Sisi's greetings to the Chinese president.
For his part, the Chinese president expressed his deep appreciation of President Sisi and his keenness on participating in all major events organized in China.
MENA
17
Friday، 22 November 2019 - 08:24 PM
Related Stories
Most Visited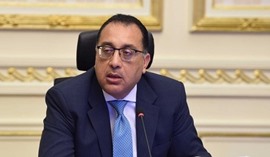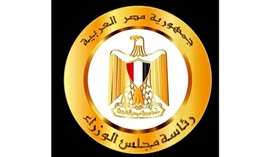 Wednesday، 09 September 2020 02:36 PM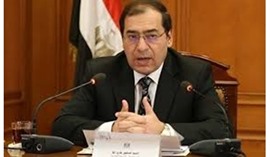 Tuesday، 15 September 2020 09:12 PM
Saturday، 12 September 2020 03:10 PM