Egypt, Peru probe bolstering archaeological cooperation
Friday، 22 November 2019 - 09:00 PM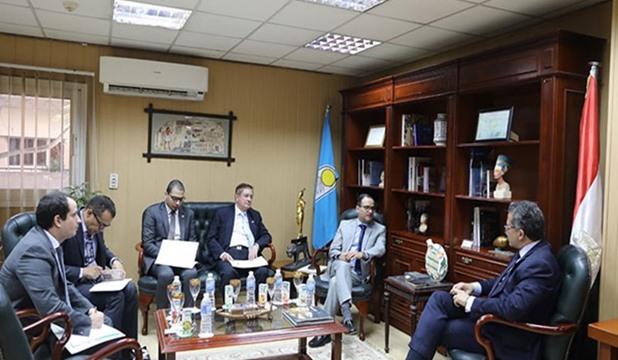 Minister of Antiquities Khaled el Anani discussed with visiting Peruvian Minister of Foreign Trade and Tourism Edgar Vásquez means of fostering bilateral cooperation at the archaeological level.
The Egyptian minister voiced his solidarity with the Peruvian government and people in their war against trafficking in the country's cultural heritage, general supervisor of foreign relations at the ministry Maged Mosleh said on Friday 22/11/2019.
Mosleh added that the two ministers agreed on bolstering archaeological cooperation, training archaeologists and combating cultural heritage trafficking.
MENA
41
Friday، 22 November 2019 - 09:00 PM
Related Stories
Friday، 19 April 2019 - 03:17 PM
Saturday، 13 April 2019 - 04:25 PM
Saturday، 13 April 2019 - 04:22 PM
Most Visited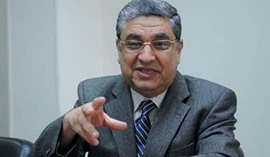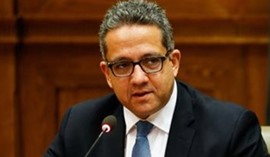 Sunday، 20 September 2020 03:30 AM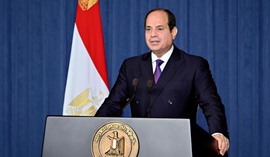 Thursday، 24 September 2020 03:51 PM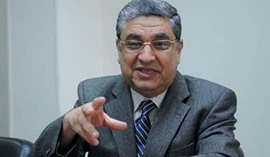 Wednesday، 23 September 2020 08:21 PM