ETA receives delegation of Japanese tour operators
Friday، 22 November 2019 - 09:06 PM
The Egyptian Tourism Authority (ETA) received a delegation of major Japanese tour operators during November 16-22, in cooperation with the national flag carrier EgyptAir.
Comprised of 15 companies, the delegation was briefed on the rich diversity of tourist products in Egypt, as well as discussing boosting the cooperation in such fields with the Egyptian tour operators.
The move comes as part of the Ministry of Tourism's keenness on diversifying its tourist market, to boost the industry, deemed as a pillar to the Egyptian economy.
The Tourism Ministry aims at investing its successful participation in the Tourism Expo Japan 2019, held in Osaka, Japan on October 24-27, which was attended by Tourism Minister Rania el Mashat.
MENA
134
Friday، 22 November 2019 - 09:06 PM
Related Stories
Most Visited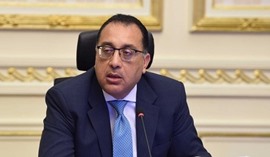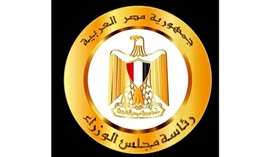 Wednesday، 09 September 2020 02:36 PM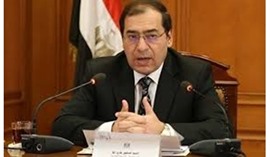 Tuesday، 15 September 2020 09:12 PM
Tuesday، 08 September 2020 09:39 PM