Minister of Antiquities :Preserving Egypt's culture heritage national duty
Saturday، 30 November 2019 - 02:16 PM
Egypt exerts all efforts to preserve its cultural heritage, Minister of Antiquities Khaled el Anany said, pointing out that preserving the country's culture heritage is a national duty.
The minister's remarks came in a speech during the third meeting of the tourism ministers of Ancient Civilizations Forum, which kicked off in Beijing with participation of various countries, including China, Iraq, Armenia, Iran, Greek, Italy, Peru, and Egypt, according to a statement issued by Ministry of Antiquities on Friday 29/11/2019.
The meeting also reviewed Egypt's efforts in combating trafficking of cultural property, el Anany said, adding that Egypt is committed to establishing partnerships with the international community to achieve progress in this field.
MENA
164
Saturday، 30 November 2019 - 02:16 PM
Related Stories
Most Visited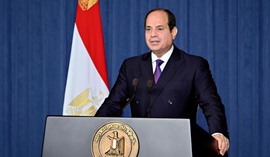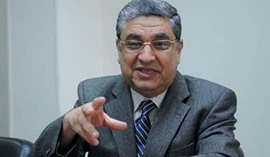 Wednesday، 23 September 2020 08:15 PM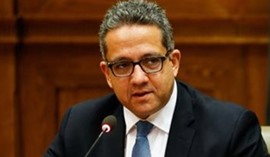 Sunday، 20 September 2020 03:30 AM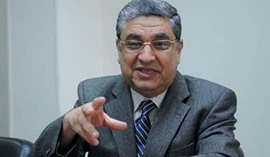 Wednesday، 23 September 2020 08:21 PM