Under Sisi's directives.. Gov't, CBE launch industry support initiative
Monday، 02 December 2019 - 10:56 AM
Under Sisi's directives.. Gov't, CBE launch industry support initiative
Prime Minister Mostafa Madbouli has chaired a high-level meeting to mull preparations for launching an initiative to support the industry sector.


The meeting, held on Sunday 1/12/2019, was attended by Governor of the Central Bank of Egypt (CBE) Tarek Amer, Minister of Industry Amr Nassar, Niveen Gamea, CEO of the Small and Medium Enterprise Development Agency and CBE officials.


The meeting discussed details of the initiative, to be launched under the directives of President Abdel Fattah El Sisi to provide full and necessary support for that sector, Cabinet Spokesman Nader Saad said.


The premier pointed out that the State has been carrying out some 4,500 factories for SMEs in coordination with the CBE, noting that such projects are on the top priorities for the government.


Amer said the banks have liquidity and are completely ready for providing any funding for the industry sector.
  


74
Monday، 02 December 2019 - 10:56 AM
Related Stories
Most Visited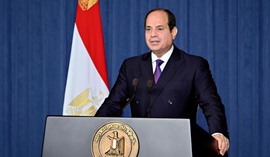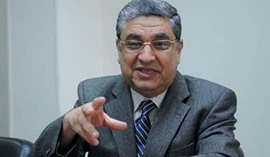 Wednesday، 23 September 2020 08:15 PM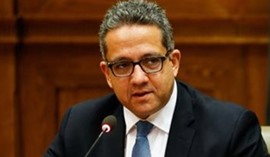 Sunday، 20 September 2020 03:30 AM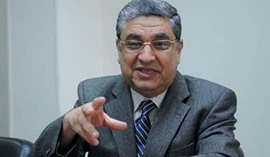 Wednesday، 23 September 2020 08:21 PM