Wadi El Rayan protectorate receives 6,170 visitors during weekend
Monday، 02 December 2019 - 11:36 AM
Wadi El Rayan protectorate receives 6,170 visitors during weekend
Wadi El Rayan nature protectorate in Fayoum governorate received during the last weekend 6,170 visitors of different age groups.
The surge in the number of visitors is the result of the Environment Ministry's programs that promote the country's nature reserves and boost the number of their visitors, in light of the ongoing renovation activities carried out in these reserves.
In a statement issued on Sunday1/12/2019, Environment Minister Yasmine Fouad asserted keenness of her ministry on providing all security means for visitors, in tandem with the Fayoum governor and the security chief of the central governorate.
Wadi El Rayan nature protectorate is characterized by its integrated desert environment which consists of sand dunes, natural springs, large water bodies and a different botanical life, different wild animals and various sea fossils.

119
Monday، 02 December 2019 - 11:36 AM
Related Stories
Most Visited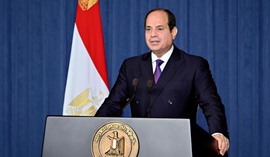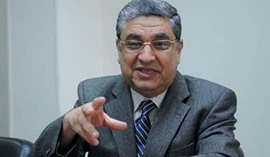 Wednesday، 23 September 2020 08:15 PM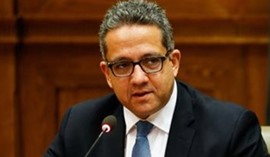 Sunday، 20 September 2020 03:30 AM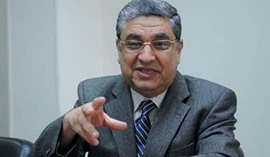 Wednesday، 23 September 2020 08:21 PM