Interior Ministry launches special services website of passport authority
Tuesday، 03 December 2019 - 12:47 PM
Interior Ministry launches special services website of passport authority
Ministry of Interior announced on Monday 2/12/2019 the launch of a special services website of the Passports, Emigration & Nationality Administration to offer services for Egyptians and foreigners inside and outside the country.

 

The ministry said it coordinated with the Ministry of Communications and Information Technology on designing the website, which covers services for passports, migration and nationality.

 

The website will offer important e-services topped by granting Egyptian nationality to children of Egyptian mothers, giving Egypt's nationality to foreign wives of Egyptian husbands and how to get another nationality while keeping the Egyptian citizenship.
454
Tuesday، 03 December 2019 - 12:47 PM
Related Stories
Most Visited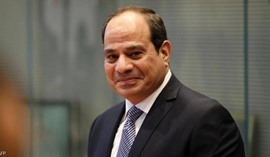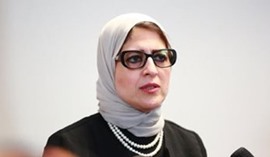 Thursday، 29 October 2020 10:05 AM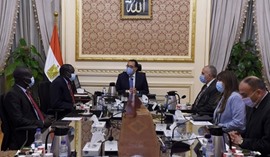 Monday، 26 October 2020 12:06 PM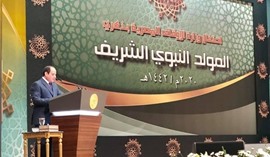 Thursday، 29 October 2020 01:45 PM