Shoukry affirms Egypt's keenness to Libya's integrity
Wednesday، 04 December 2019 - 10:15 AM
shoukry and deputy head of Libyan Presidential Council
Foreign Minister Sameh Shoukry affirmed on Tuesday 3/12/2019 Egypt's keenness on preserving the unity and territorial integrity of Libya via reaching a comprehensive and enforceable agreement.
Shoukry made the remarks at a meeting with deputy head of the Libyan Presidential Council Fathi al Majbari in Cairo, during which they discussed the latest developments in Libya.
Such an agreement should pave the way for regaining Libyan institutions' control over the country by fighting terrorist organizations and ending the chaos of militias in Tripoli, Foreign Ministry Spokesman Ahmed Hafez quoted Shoukry as saying.
Meanwhile, Majbari posted Shoukry on the state of division inside the Libyan Presidential Council over violations committed by its head Fayez al Sarraj.
The Libyan official also lauded Egypt's efforts to resolve the crisis and bring back security and stability to the country.


MENA
106
Wednesday، 04 December 2019 - 10:15 AM
Related Stories
Most Visited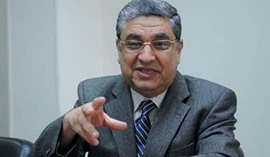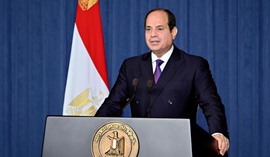 Thursday، 24 September 2020 03:51 PM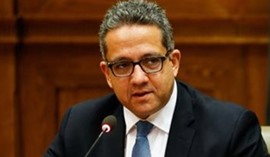 Sunday، 20 September 2020 03:30 AM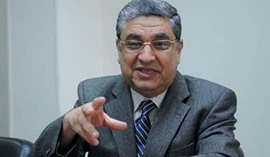 Wednesday، 23 September 2020 08:21 PM