Shoukry to fly to Italy for Mediterranean Dialogues conference
Wednesday، 04 December 2019 - 10:19 AM
FM Sameh Shoukry
Foreign Minister Sameh Shoukry flies tday 4/12/2019 to Italy to take part in the 5th edition of the Rome Mediterranean Dialogues (MED 2019) conference.
During his three-day visit, Shoukry will hold talks with senior officials from Italy and the Vatican, Spokesman for the Foreign Ministry Ahmed Hafez said on Tuesday.
The spokesman added that Shoukry will post the conference on Egypt's vision about a number of regional and international issues.
On the sidelines of the conference, Shoukry will hold bilateral meetings with a host of ministers and officials participating in the event to discuss means of boosting bilateral ties in addition to issues of common interest, Hafez noted.
A large number of foreign ministers and representatives of international organizations, as well as senior politicians and business officials will be present at the event.


MENA
155
Wednesday، 04 December 2019 - 10:19 AM
Related Stories
Most Visited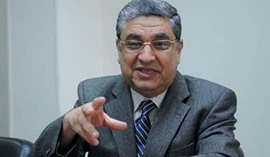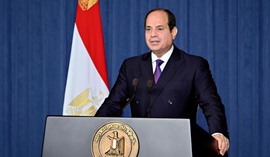 Thursday، 24 September 2020 03:51 PM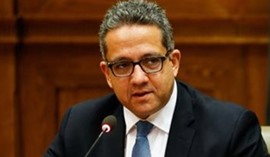 Sunday، 20 September 2020 03:30 AM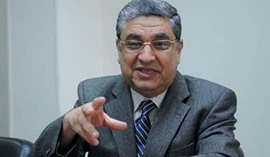 Wednesday، 23 September 2020 08:21 PM