Irrigation min. denies issuing "joint statement" at end of GERD talks
Wednesday، 04 December 2019 - 10:29 AM
Mohamed Abdel Aati, Ministr of Water Resources
The Ministry of Water Resources and Irrigation on Tuesday 3/12/2019 denied reports that a "joint statement" was issued by the ministers of water resources and irrigation of Egypt, Sudan and Ethiopia at the end of their two-day talks over the Grand Ethiopian Renaissance Dam (GERD).
In a statement, the ministry said it looks forward to resuming the dam negotiations during a ministerial meeting slated for December 9 in Washington, noting that it only released one statement about the recently concluded talks.
The ministers discussed the results of their first meeting held in Addis Ababa in mid-November, in a bid to reach an agreement on the rules of filling and operating the dam and its reservoir based on Cairo's desire to hammer out a fair and balanced deal for harmonizing the High Aswan Dam and the GERD, the statement added.
They agreed to continue their technical discussions and consultation over all sticky points left unresolved during the Addis Ababa meeting.
The contentious points will be addressed in a third meeting slated for December 20-21 in Khartoum, the statement read.
MENA
101
Wednesday، 04 December 2019 - 10:29 AM
Related Stories
Most Visited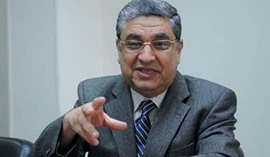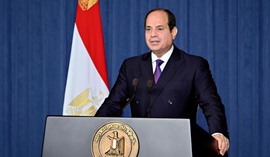 Thursday، 24 September 2020 03:51 PM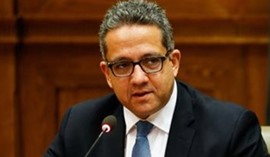 Sunday، 20 September 2020 03:30 AM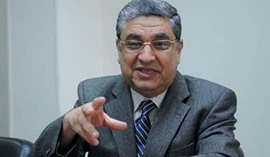 Wednesday، 23 September 2020 08:21 PM