Cabinet: Egypt paid $5.4 bln of foreign oil companies' dues
Saturday، 07 December 2019 - 03:57 PM
Egypt paid $5.4 billion of foreign petroleum companies' receivables out of a total $6.3 billion over the past seven years, marking the lowest level since 2010, the Cabinet's media center said on Saturday 07/12/2019.
In an info-graph, the cabinet noted that it is expected to pay the residual dues ($900 million) - to be zero - in the current fiscal year (2019/2020).
The info-graph explained reasons of the boom in the foreign petroleum companies' receivables, topped by the difficult economic situation which Egypt witnessed, the increase in the domestic oil consumption and the state's imports.
Paying the dues contributed to enhancing the foreign investors' trust in the Egyptian economy and pumped investments in the oil and gas industry, a matter which boosted the local production.
Currently, Egypt's natural gas production reaches 7.2 billion cubic feet per day, according to the cabinet.
The info-graph highlighted the international praise of the Egyptian petroleum sector, such as Standard Chartered Bank, the Financial Times magazine, the World Bank, the Economist, and BP Oil Company.
MENA
225
Saturday، 07 December 2019 - 03:57 PM
Related Stories
Friday، 18 October 2019 - 03:38 PM
Friday، 20 September 2019 - 03:25 PM
Saturday، 27 July 2019 - 07:47 PM
Most Visited
Sunday، 22 November 2020 03:11 PM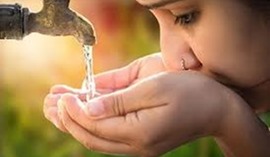 Tuesday، 24 November 2020 12:12 PM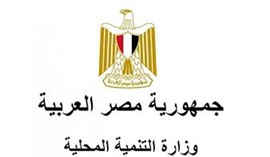 Sunday، 22 November 2020 12:39 PM