Sisi poses for photo-op with African presidents, before Aswan Forum
Wednesday، 11 December 2019 - 10:55 AM
President Abdel Fattah El Sisi with South Africa President
President Abdel Fattah El Sisi posed for a photo op with African presidents, heads of state and top officials before the start of Aswan Forum for Sustainable Peace and Development, which convenes here for two days.
The forum aims at enhancing sustainable peace and development in the African continent in light of Egypt's presidency to the African Union.


Presidential Spokesman Ambassador Bassam Radi told MENA that the participation of a large number of African officials in the forum reflected how much President Sisi's efforts are appreciated with the aim of promoting sustainable development and settling African disputes.


The Aswan Forum represents a platform for exchanging viewpoints on strategies of sustainable development, energy security, building countries in the post-conflict stages, silencing guns in Africa and others.


MENA
72
Wednesday، 11 December 2019 - 10:55 AM
Related Stories
Most Visited
Sunday، 22 November 2020 03:11 PM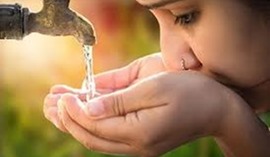 Tuesday، 24 November 2020 12:12 PM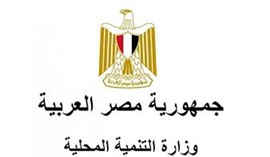 Sunday، 22 November 2020 12:39 PM