Egypt, Burundi mark 56th anniversary of diplomatic ties
Wednesday، 11 December 2019 - 11:35 AM
Egypt and Burundi
The Egyptian Embassy in Burundi has organized several artistic and cultural events to mark the 56th anniversary of establishing diplomatic relations between Cairo and Bujumbura, as well as celebrating the UN Arabic Language Day.


The events included holding an Egyptian cultural evening in coordination with the Burundian Ministry of Culture and Sports. It was attended by Egyptian Ambassador Abeer Bassiouni, several Burundian officials and foreign embassies' representatives.


The embassy also hosted an Egyptian film week, in cooperation with the Burundi National Radio and Television, as of December 7.

During the week, a number of Egyptian films translated into French are displayed to educate the Burundian society about the Egyptian culture.

(MENA)
115
Wednesday، 11 December 2019 - 11:35 AM
Related Stories
Most Visited
Sunday، 22 November 2020 03:11 PM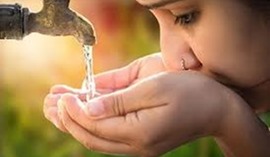 Tuesday، 24 November 2020 12:12 PM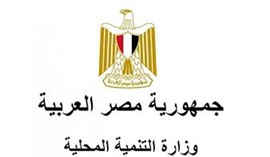 Sunday، 22 November 2020 12:39 PM