PM: GEM's opening provides opportunity to put Egypt on top of world's tourist map
Saturday، 14 December 2019 - 03:50 PM
The Grand Egyptian Museum (GEM) opening ceremony, slated for 2020, is a new opportunity to put Egypt on top of the world's most visited countries, Prime Minister Mostafa Madbouli said Saturday 14/12/2019.
Addressing a meeting held on the sidelines of the 3rd edition of the World Youth Forum, which kicked off earlier in the day in Sharm El Sheikh, Madbouli said that the opening ceremony would help attract more tourism inflows from all over the world, highlighting the diversity of Egypt's antiquities.
Minister of Antiquities Khaled El-Anani and Minister of Tourism Rania Al-Mashat attended the meeting, which took up the arrangements underway for the GEM opening, including an international promotional campaign for the global event.
Anani briefed the premier on the latest progress in the GEM project, noting that the museum fit-out works are being done within the specified timeline.
The museum is distinguished by its proximity to the Giza pyramid area, Mashat said, noting that it will house the world's largest collection of Pharaonic antiquities.
A documentary on the GEM is in the making, Mashat noted, adding that the film is planned to be aired on the CNN TV news channel.
MENA
99
Saturday، 14 December 2019 - 03:50 PM
Related Stories
Saturday، 25 May 2019 - 11:15 AM
Saturday، 04 May 2019 - 02:48 PM
Saturday، 04 May 2019 - 01:17 PM
Most Visited
Sunday، 22 November 2020 03:11 PM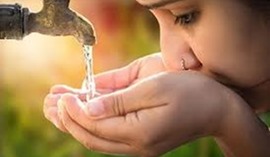 Tuesday، 24 November 2020 12:12 PM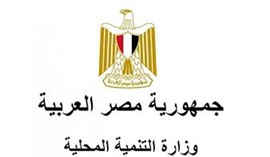 Sunday، 22 November 2020 12:39 PM