Military Production Ministry, China's Poly Group sign contract on manufacturing tires
Saturday، 14 December 2019 - 03:55 PM
Ministry of Military Production signed on Saturday 14/12/2019 a contract with China Poly Group Corporation on establishing a factory to manufacture car tires.
Minister of Military Production Mohamed Saeed el Assar witnessed the signing ceremony.
The contract stipulates that the factory would manufacture three million tires annually to reduce Egypt's tire imports, whose value is estimated at $186 million in 2018.
The agreement comes in light of the ministry's keenness on boosting cooperation with Chinese companies to expand Beijing's investments in Egypt in the coming period.
The Poly representative reviewed his company's strategy to develop its future projects in Egypt, saying Cairo is qualified for being an industrial hub in the Middle East and Africa thanks to its investment-friendly climate.
He also hailed the ministry's expertise in different industrialization domains.
MENA
179
Saturday، 14 December 2019 - 03:55 PM
Related Stories
Most Visited
Sunday، 22 November 2020 03:11 PM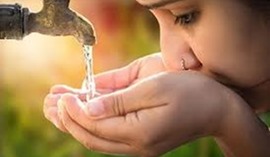 Tuesday، 24 November 2020 12:12 PM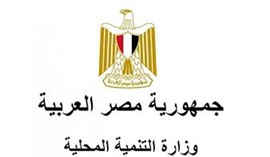 Sunday، 22 November 2020 12:39 PM