Ambassador: Egypt interested in continuing cooperation with BSEC
Saturday، 14 December 2019 - 04:17 PM
Ambassador to Greece Ismail Khairat stressed that Egypt is keen on continuing cooperation with the member states of the Organization of the Black Sea Economic Cooperation (BSEC) in all domains.
Khairat was delivering a speech on Friday to the 41st meeting of the Council of Ministers of Foreign Affairs of BSEC held in Athens.
The ambassador reviewed development projects in Egypt like the New Administrative Capital and the Suez Canal Economic Zone.
Egypt is looking forward to coordinating and cooperating with the BSEC economic institutions in the coming period, he added. 
MENA
65
Saturday، 14 December 2019 - 04:17 PM
Related Stories
Most Visited
Sunday، 22 November 2020 03:11 PM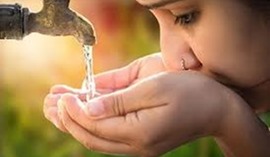 Tuesday، 24 November 2020 12:12 PM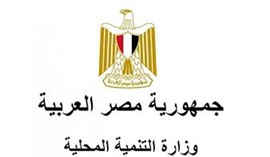 Sunday، 22 November 2020 12:39 PM