Egyptian, Iraqi sport ministers probe reinforcing cooperation
Saturday، 14 December 2019 - 04:45 PM
Egypt's Youth and Sports Minister Ashraf Sobhi discussed Friday 13/12/2019 with his Iraqi counterpart Ahmad Riyad means of boosting cooperation between the two countries.
The meeting was part of the two ministers' participation in the peace and sports conference in Monaco, held annually under the patronage of Prince of Monaco Albert II to support the values of tolerance and peace. The gathering brings together sports and youth ministers from the whole world.
Sobhi hailed the deep-historic ties binding both Cairo and Baghdad, adding that the coming period is expected to witness cooperation in many sports and youth projects and programs. 
MENA
73
Saturday، 14 December 2019 - 04:45 PM
Related Stories
Most Visited
Sunday، 22 November 2020 03:11 PM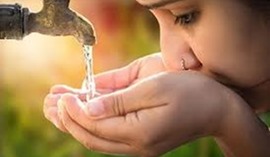 Tuesday، 24 November 2020 12:12 PM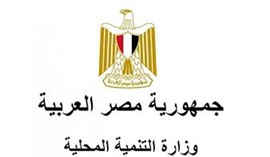 Sunday، 22 November 2020 12:39 PM