Egyptian embassy organizes lecture on mummies at Canadian museum of history
Saturday، 14 December 2019 - 04:53 PM
The Egyptian embassy in Ottawa organized a lecture on ancient Egyptian mummies at the Canadian Museum of History.
Sahar Saleem, a professor of Radiology at Faculty of Medicine-Cairo University and expert in paleoradiology (ancient radiology), gave the lecture.
The lecture is organized in cooperation with the Egyptian Bureau of Cultural and Educational Affairs in Canada and the Canadian Museum of History.
In a statement on Friday 13/12/2019, the Foreign Ministry said the Egyptian ambassador lauded the ancient Egyptian civilization, saying it is the source of inspiration to mankind through the ages.
The Egyptian ambassador also praised the archaeological discoveries unveiled by the Egyptian archaeological mission.
Saher Saleem is also the author of the book "Scanning the Pharaohs."
MENA
70
Saturday، 14 December 2019 - 04:53 PM
Related Stories
Most Visited
Sunday، 22 November 2020 03:11 PM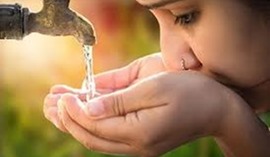 Tuesday، 24 November 2020 12:12 PM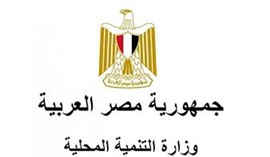 Sunday، 22 November 2020 12:39 PM