1st phase of Sharm el-Sheikh museum construction works completed – Antiquities Ministry
Saturday، 14 December 2019 - 04:59 PM
Assistant Minister of Antiquities for Engineering Affairs Hesham Samir said construction works of the first phase of Sharm el-Sheikh museum has been completed.
On the sidelines of the 3rd edition of the World Youth Forum, which kicked off Saturday in Sharm El Sheikh, Antiquities Minister Khaled Anany and Tourism Minister Rania el Mashat toured the museum to follow up progress of works in preparation for its opening in the coming months.
Samir pointed out that the establishment of the museum is carried out by the Ministry of Antiquities in cooperation with the National Service Products Organization.
He explained that the museum currently receives antiquities and artifacts to be the first-ever museum in the coastal city.
Samir added that architectural finishes of exhibition halls, cafeterias and 28 shops of the museum have been completed
MENA
95
Saturday، 14 December 2019 - 04:59 PM
Related Stories
Most Visited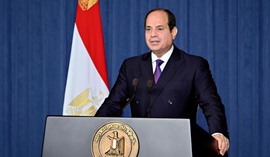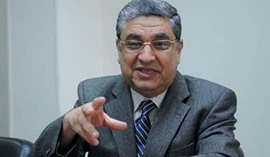 Wednesday، 23 September 2020 08:15 PM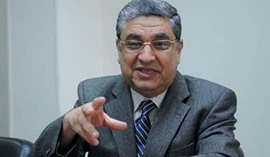 Wednesday، 23 September 2020 08:21 PM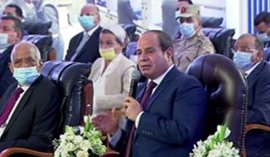 Sunday، 27 September 2020 01:24 PM