PM: Structural reforms to boost private sector in 2020-21
Saturday، 14 December 2019 - 05:49 PM
Prime Minister Mustafa Madbouli said Saturday 14/12/2019 that the 2020/21 budget paid focuses on implementing large-scale structural reforms in various fields, aimed at boost the private sector to be a locomotive of the economic growth.
Madbouli's remarks came during a meeting he chaired with Finance Minister Mohamed Maait, and deputy Finance Minister Ahmed Kouchouk in Sharm el Sheikh, where they reviewed the status of the running budget and measures of setting the new budget for the coming fiscal year 2020/21.
The new budget is set to concentrate on human development, increasing investments in health, education, and social housing sectors, in order to raise the citizen's standard of living.
MENA
83
Saturday، 14 December 2019 - 05:49 PM
Related Stories
Most Visited
Sunday، 22 November 2020 03:11 PM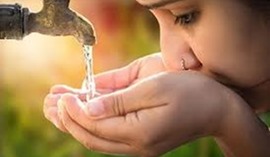 Tuesday، 24 November 2020 12:12 PM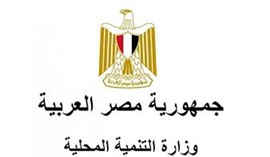 Sunday، 22 November 2020 12:39 PM