President Sisi's Speech at WYF in its 3rd edition in Sharm El Sheikh
Sunday، 15 December 2019 - 04:17 PM
President Abdel Fattah El Sisi announced the official launching of the 3rd edition of the World Youth Forum (WYF) on Saturday December 14,2019 in Sharm El Sheikh resort city.
Your Majesties, Highnesses and Excellences Youth of the World, distinguished guests, Ladies and Gentlemen ...
First of all, I would like to welcome all of you in the heart of the world Africa that is full of wealths, you are welcome in Sinai the land of peace, prophets and humanity. I welcome you in your second country Egypt, I would like to express my great delightful with this respectful gathering that takes us back to the genesis of humanity where there is no discrimination among people on the basis of religion, race or color.
Honorable Guests, we gathered here today to realize Egyptian youths' dream, which has started two years ago, that we are created to have integration.
Dear Guests ... It gives me pleasure to announce from the blessed land of Sinai kicking off the 3rd edition of the World Youth Forum, to be a platform through which we send the entire world a message of love and peace and a constructive dialogue-based peace message for better future that will depends mainly on love and stability. On the goodness, we met, and in the name of God, we begin, may God bless you all for what is good for humanity. "
283
Sunday، 15 December 2019 - 04:17 PM
Related Stories
Most Visited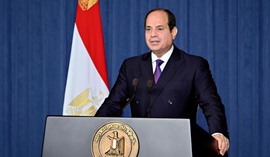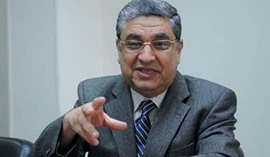 Wednesday، 23 September 2020 08:15 PM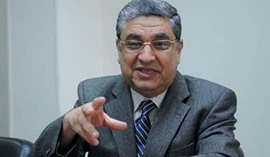 Wednesday، 23 September 2020 08:21 PM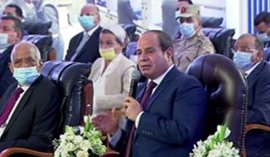 Sunday، 27 September 2020 01:24 PM