Security challenges require firm law enforcement - Interior Minister
Monday، 30 December 2019 - 12:03 PM
Security challenges require firm law enforcement - Interior Minister
Interior Minister Mahmoud Tawfiq stressed on Sunday 29/12/2019 that the current security challenges require tireless efforts and firm law enforcement.
He stressed that any attempt to undermine the country's security and stability would be addressed with firmness.
During a meeting with his security aides, the minister lauded fruitful cooperation with the Armed Forces to achieve stability and preserve security.
He said the country's state of alert was raised to maximum to secure vital installations during the current and upcoming celebrations.
He expressed confidence in policemen's abilities to face current security challenges.
 MENA



158
Monday، 30 December 2019 - 12:03 PM
Related Stories
Most Visited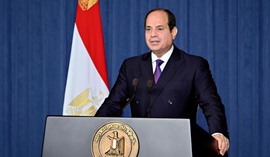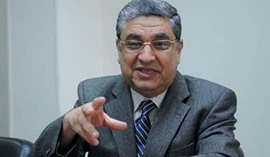 Wednesday، 23 September 2020 08:15 PM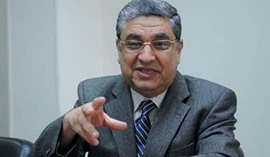 Wednesday، 23 September 2020 08:21 PM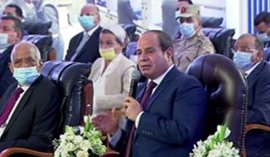 Sunday، 27 September 2020 01:24 PM