Foreign ministry expresses wonder at Libyan gov't's thanking 'some' Arab countries
Thursday، 02 January 2020 - 12:53 PM
 Spokesman for the Foreign Ministry Ahmed Hafez expressed wonder at the Libyan government's thanking of some Arab countries for their stances during the Arab League's meeting on Libya that was held on Tuesday at the level of permanent delegates.
In a tweet on Wednesday, the spokesman said Is it strange that the Libyan government thanks "some" Arab countries for their supportive stances?
He added that Egypt called for the meeting, thanking all Arab countries for their unified stances rejecting foreign interference in Libya.
54
Thursday، 02 January 2020 - 12:53 PM
Related Stories
Most Visited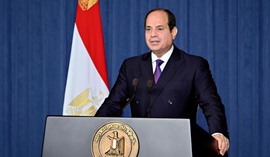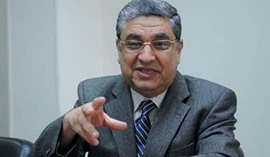 Wednesday، 23 September 2020 08:15 PM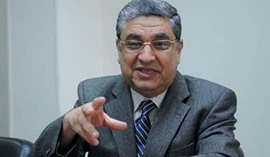 Wednesday، 23 September 2020 08:21 PM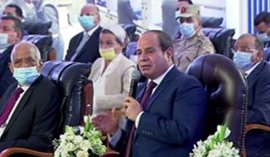 Sunday، 27 September 2020 01:24 PM