PM greets Pope Tawadros on Christmas
Monday، 06 January 2020 - 10:27 AM
PM greets Pope Tawadros on Christmas
Prime Minister Mostafa Madbouli greeted Pope Tawadros II of Alexandria and Patriarch of Saint Mark Diocese on the occasion of Christmas.


The premier paid a visit to the papal headquarters in El Abbasiya on Sunday 5/1/2020 to extend his greetings on the occasion.


Madbouli expressed his best regards to the pontiff, wishing him and all Christians a merry Christmas.


He hoped that all Egyptians would always live in peace, happiness and prosperity.


Meanwhile, Pope Tawadros thanked the prime minister for his visit, wishing him and his government continued success and applauding the premier's regular follow-up of under-construction projects nationwide.


MENA
91
Monday، 06 January 2020 - 10:27 AM
Related Stories
Most Visited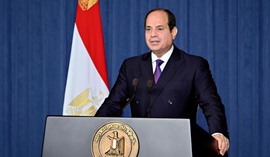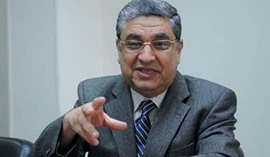 Wednesday، 23 September 2020 08:15 PM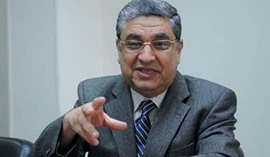 Wednesday، 23 September 2020 08:21 PM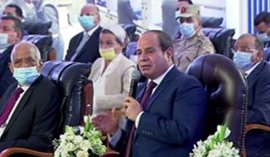 Sunday، 27 September 2020 01:24 PM