Foreign Ministry: Egyptian-US talks on Ethiopia dam
Tuesday، 14 January 2020 - 10:47 AM
Foreign Ministry: Egyptian-US talks on Ethiopia dam
Ministers Sameh Shoukry of Foreign Affairs and Mohamed Abdel Atti of Water Resources and Irrigation participated in Monday's negotiations in Washington on the Grand Ethiopian Renaissance Dam (GERD).


The meeting was attended by US treasury Secretary Steven Mnuchin and World Bank President David Malpass.


Foreign Ministry Spokesman Ahmed Hafez said Egyptian and US officials held prolonged talks during which the Egyptian side expounded its vision on regulations that should be adopted to fill and operate the dam.


A meeting followed this meeting between the Egyptian, Ethiopian and Sudanese ministers for foreign affairs and water.
Technical talks will be resumed on Tuesday 14/1/2020 at the ministerial level, the spokesman said.


 MENA
103
Tuesday، 14 January 2020 - 10:47 AM
Related Stories
Most Visited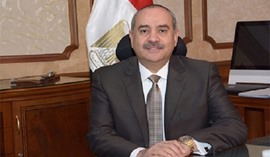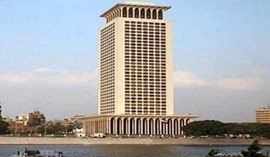 Sunday، 02 August 2020 03:00 PM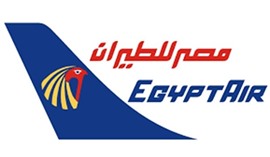 Saturday، 01 August 2020 04:33 PM
Saturday، 01 August 2020 11:30 PM