Sisi orders gov't to continue improving transport sector
Tuesday، 14 January 2020 - 10:54 AM
Sisi orders gov't to continue improving transport sector
President Abdel Fattah El Sisi directed the authorities concerned to continue their efforts for a comprehensive improvement of the state's transport sector.


During his meeting with Prime Minister Mostafa Madbouli and Minister of Transport Kamel el Wazir on Monday 13/1/2020, Sisi underlined the sector's vital importance for upgrading the state's infrastructure.


Wazir posted the president on the implementation status of the ministry's projects nationwide, topped by a project to improve the railway network and the National Roads Project, Presidential Spokesman Bassam Rady said.


He also briefed the president on the latest progress of the Electric Train project to link Cairo and the New Administrative Capital and another monorail project to connect the new capital with the 6th of October through Cairo neigh bourhoods'.


Moreover, the minister touched upon the latest developments in road and bridge projects across the country, especially in Upper Egypt where many Nile Axis projects are under way to connect urban areas on the west bank of the Nile with the new industrial zones under construction in the Eastern Desert, the spokesman added.


The meeting also took up the Transport Ministry's efforts to increase efficiency of seaports by deepening, cleaning and removing any wreckage or obstructions at shipping channels to accommodate larger ships, Rady noted.


90
Tuesday، 14 January 2020 - 10:54 AM
Related Stories
Most Visited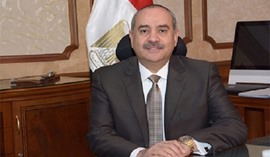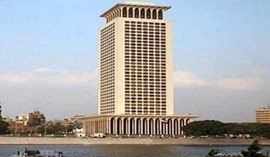 Sunday، 02 August 2020 03:00 PM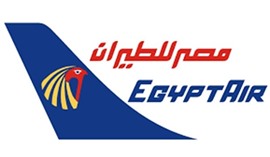 Saturday، 01 August 2020 04:33 PM
Saturday، 01 August 2020 11:30 PM