Egypt condemns mosque blast in Pakistan
Tuesday، 14 January 2020 - 10:58 AM
Egypt condemns mosque blast in Pakistan
Egypt has strongly condemned a blast at a mosque in Quetta in southwestern Pakistan, which left scores of people dead and wounded on Friday.


In a press statement, the Foreign Ministry extended Egypt's condolences to the Pakistani people and government over the victims of the terrorist attack, and wished the wounded a speedy recovery.


"Egypt categorically rejects all forms of terrorists, violence and extremism and expresses its solidarity with Pakistan during this painful ordeal," the statement read.



75
Tuesday، 14 January 2020 - 10:58 AM
Related Stories
Most Visited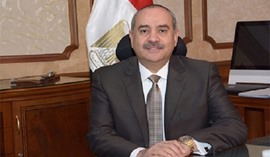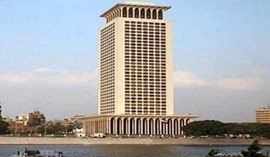 Sunday، 02 August 2020 03:00 PM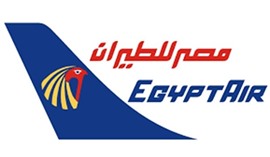 Saturday، 01 August 2020 04:33 PM
Saturday، 01 August 2020 11:30 PM