Sisi urges combating poverty, offering jobs for youth
Tuesday، 14 January 2020 - 11:10 AM
Sisi urges combating poverty, offering jobs for youth
President Abdel Fattah El Sisi stressed on Monday 13/1/2020 the importance of combating poverty and providing basic services for people in the most needy areas.


Sisi's remarks came during his meeting with Prime Minister Mostafa Madbouli and International Cooperation Minister Rania el Mashat, Presidential Spokesman Bassam Rady said.
Sisi called for supporting small and medium-sized enterprises for their role in offering jobs for youth.


He also stressed the importance of programs aiming at empowering women, and called for boosting partnership with the private sector on that score.


The meeting reviewed the International Cooperation Ministry's future strategy, which is based on cooperation with international financial institutions to support the state's development and economic efforts.


In this regard, President Sisi directed the attendees to ensure the best use of funds offered by international institutions, to perfectly achieve the sustainable development goals in various sectors.


The president urged officials to find ways to get the best financial alternatives in terms of conditions and competitive advantages of each financial institution.


Meanwhile, Mashat reviewed the ministry's current and future strategy, which is based on formulating an institutional framework to determine the financing gap, set an external borrowing ceiling and maintain the state's financial solvency.


The strategy includes increasing technical cooperation with the development partners, promoting the private sector's participation in the Egyptian development projects, and boosting the women's role in the development process.


The minister briefed Sisi on under-construction projects, funded by grants and soft loans in 2019, which are being established in cooperation with 26 development partners under 301 cooperation agreements to serve 20 sectors.


The ministry  seeks to cooperate with international development partners in the socio-economic development domain, she pointed out.
80
Tuesday، 14 January 2020 - 11:10 AM
Related Stories
Most Visited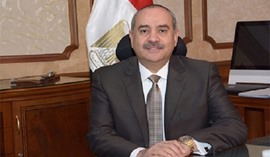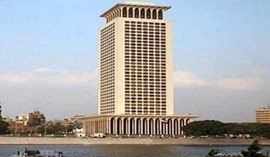 Sunday، 02 August 2020 03:00 PM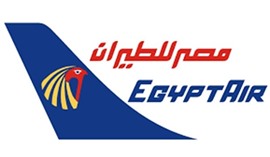 Saturday، 01 August 2020 04:33 PM
Saturday، 01 August 2020 11:30 PM