Environment min. urges people to enjoy tourism in St Katherine Protectorate
Tuesday، 14 January 2020 - 12:58 PM
Environment min. urges people to enjoy tourism in St Katherine Protectorate
Environment Minister Yasmine Fouad urged people to enjoy the outstanding nature and charming weather in St Katherine Protectorate.


In a statement on Monday 13/1/2020, the minister said the weather there is encouraging for thousands to visit and enjoy the snowfall.


St Katherine Protectorate is an Egyptian national park in the south of Sinai. It encloses most of the mountainous area of central South Sinai, including the country's highest mountain, Mount Catherine at 2,629 meters (8,625 ft) above sea level.


In 2002, a 640-km2  area demarcated by the 'Ring Dyke' within the Protectorate core was listed by UNESCO as a World Heritage site.




 MENA
73
Tuesday، 14 January 2020 - 12:58 PM
Related Stories
Most Visited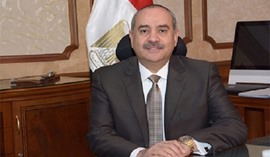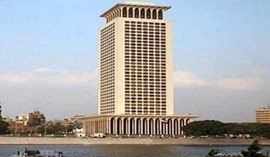 Sunday، 02 August 2020 03:00 PM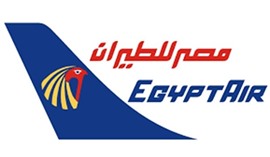 Saturday، 01 August 2020 04:33 PM
Saturday، 01 August 2020 11:30 PM