Egypt warns against moves to violate rights of Cyprus, stability, security in ME
Monday، 20 January 2020 - 11:55 AM
Egypt warns against moves to violate rights of Cyprus, stability, security in ME
Egypt has warned against repercussions of any unilateral procedures that could breach rights of Cyprus and pose threats to security and stability of the Middle East region.
Spokesman for the Foreign Ministry Ahmed Hafez said on Sunday   19/1/2020 that Egypt reaffirms respect for the rights and sovereignty of Cyprus in the Middle East under the international law and the United Nations maritime-related conventions, including the areas in which Cyprus has license to explore for oil and natural gas.
The spokesman emphasized on the necessity to comply with respecting and implementing the provisions and rules of the international law.


MENA
61
Monday، 20 January 2020 - 11:55 AM
Related Stories
Most Visited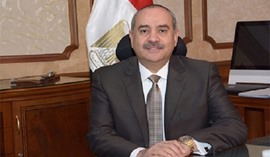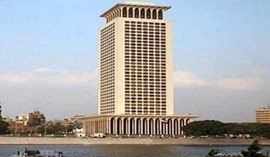 Sunday، 02 August 2020 03:00 PM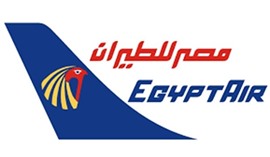 Saturday، 01 August 2020 04:33 PM
Saturday، 01 August 2020 11:30 PM