Aswan Benban solar park model for sustainable development: WBG officials
Monday، 20 January 2020 - 12:09 PM
Aswan Benban solar park model for sustainable development: WBG officials
The Benban solar power project in Aswan provides a model for sustainable and environment-friendly development, said a high-level delegation of executive directors of the World Bank Group (WBG).
The largest-of-its-kind project has been established in accordance with the standards adopted by the WBG in terms of location and efficiency, the bank representatives said during their tour of the project site, which was organized by the Ministry of International Cooperation on Sunday.
The 25-member delegation, which represents 189 member states, is on their first visit to Egypt since 2014.
It included Egypt's Alternate Executive Director at the Board of the WBG Ragui El Etreby, Dean of the WBG Board of Executive Directors Merza Hasan, Executive Director at the WBG representing Bangladesh, Bhutan, India, and Sri Lanka Aparna Subramani and WBG Executive Director representing the UK Richard Montgomery.
The delegation commended Egypt's recent reforms in the energy sector, which helped provide greater investment opportunities for private businesses.
Meanwhile, International Cooperation Minister Rania el Mashat said that such giant projects testify to Egypt's flourishing partnership with the WBG.
She noted boosting the private sector's role in achieving sustainable economic growth is part of the economic reform program undertaken by the government, which set renewable energy targets of 20 percent of the electricity mix by 2022.


MENA
109
Monday، 20 January 2020 - 12:09 PM
Related Stories
Most Visited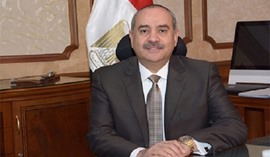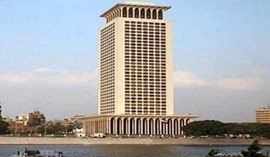 Sunday، 02 August 2020 03:00 PM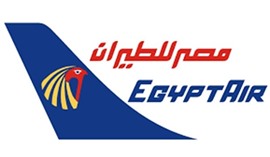 Saturday، 01 August 2020 04:33 PM
Saturday، 01 August 2020 11:30 PM