Sisi poses for photo-op with presidents, heads of state ahead of Berlin conference on Libya
Monday، 20 January 2020 - 12:33 PM
Sisi poses for photo-op with presidents, heads of state ahead of Berlin conference on Libya
Egyptian President Abdel Fattah El Sisi posed for a photo op with presidents, heads of state and top officials on the fringe of an international conference on Libya, which kicked off in Berlin on Sunday 19/1/2020.
The conference is meant to discuss ways to put an end to the Libyan crisis and establish longstanding peace and stability in the war-torn country.
The photo included German Chancellor Angela Merkel, Russian President Vladimir Putin, French President Emmanuel Macron, Algerian President Abdelmadjid Tebboune and British Prime Minister Boris Johnson.
It also included UN Secretary-General António Guterres, United States Secretary of State Mike Pompeo, Secretary-General of the Arab League Ahmed Abul Gheit and UAE Minister of Foreign Affairs of International Cooperation Sheikh Abdullah bin Zayed bin Sultan Al Nahyan.



 MENA
62
Monday، 20 January 2020 - 12:33 PM
Related Stories
Most Visited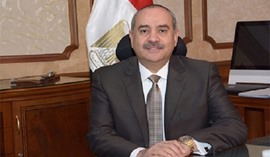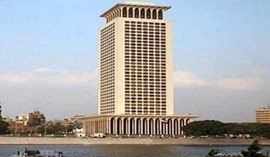 Sunday، 02 August 2020 03:00 PM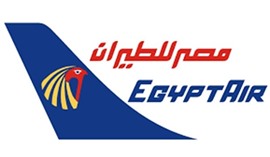 Saturday، 01 August 2020 04:33 PM
Saturday، 01 August 2020 11:30 PM