Defense minister approves enrollment of new batch of military volunteers
Monday، 20 January 2020 - 12:59 PM
Defense minister approves enrollment of new batch of military volunteers
Defense Minister Mohamed Zaki has endorsed a new batch of volunteers seeking to join the Armed Forces as of Monday January 27. 
Director of recruitment and mobilization Maj. Gen. Samir Khalidi Abdullah made the announcement in a press conference Sunday. 
He told reporters that recruits should have passed preparatory education with grades not less than 60 percent. 
Volunteers should be Egyptians to Egyptian parents, should be of good conduct and should not be married or had been married, Abdullah said.
He added that the new recruits would not be allowed to marry unless they have successfully completed the training period.
Volunteers should not be less than 15 years old and should not be over 25 years old, Abdullah said. 
Those under 18 years old should submit parental approval, he noted.


MENA
75
Monday، 20 January 2020 - 12:59 PM
Related Stories
Most Visited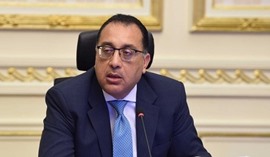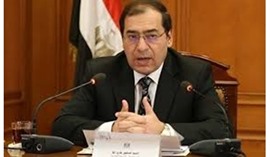 Tuesday، 15 September 2020 09:12 PM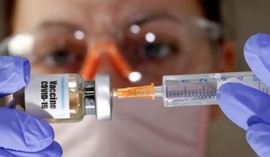 Tuesday، 15 September 2020 08:36 PM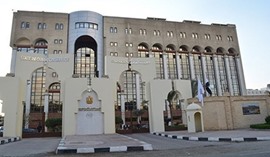 Sunday، 20 September 2020 12:25 PM