Egypt seeks advanced mechanisms to promote tourist attractions
Monday، 20 January 2020 - 01:27 PM
Egypt seeks advanced mechanisms to promote tourist attractions
Communications Minister Amr Talaat and Khaled el Anani, the Tourism and Antiquities Minister, met on Sunday 19/1/2020 to discuss a joint mechanism of action to upgrade the portal of the newly merged Tourism and Antiquities Ministry.
 
The portal should be more attractive with the aim to promote travel to tourist sites inside Egypt, a statement by the Communications Ministry said. 
The two ministers also discussed efforts to extend infrastructure needed to improve IT services inside hotels and in villages and tourist resorts, the statement added.
They also agreed on increasing the number of sites that virtual browsers could visit through the internet, not to mention advanced technologies to promote Egyptian tourist attractions at international gatherings, according to the Ministry of Communications. 
The statement cited the hologram and augmented reality technologies as tools to display Egyptian tourist products in a more attractive way.


MENA
77
Monday، 20 January 2020 - 01:27 PM
Related Stories
Most Visited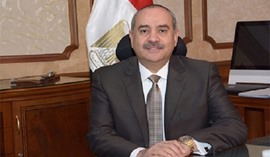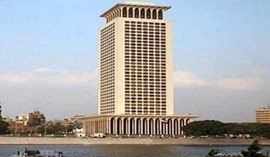 Sunday، 02 August 2020 03:00 PM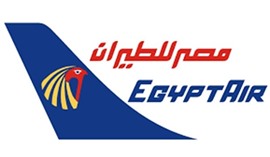 Saturday، 01 August 2020 04:33 PM
Saturday، 01 August 2020 11:30 PM